Signature Keychron Features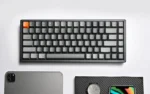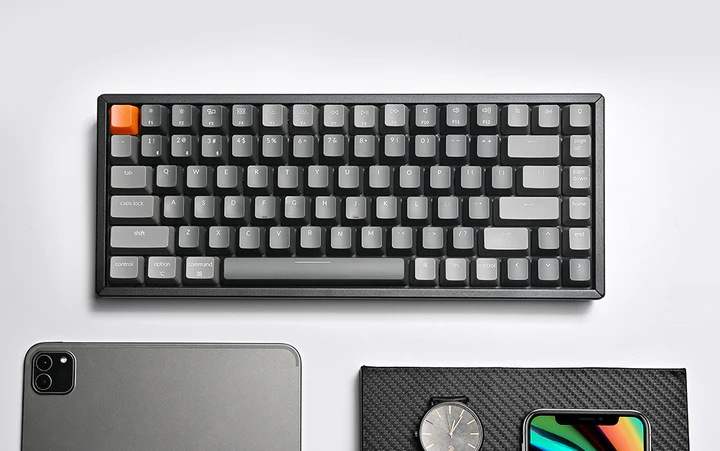 Connect the keyboard with up to 3 devices via Bluetooth or to a single device with the USB Type-C wired option. Pair it up with your smartphone, laptop and iPad, and switch …
Keychron is one of the few mechanical keyboards that features macOS media keys (F1 to F12) in a Mac layout with the same as conventional Mac systems.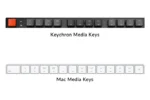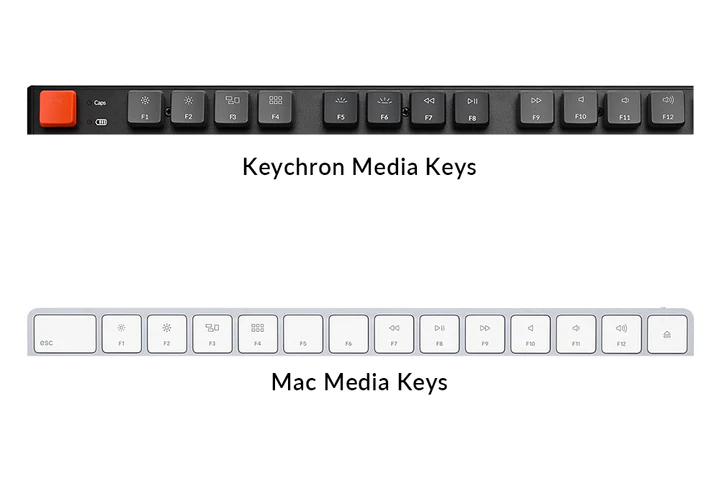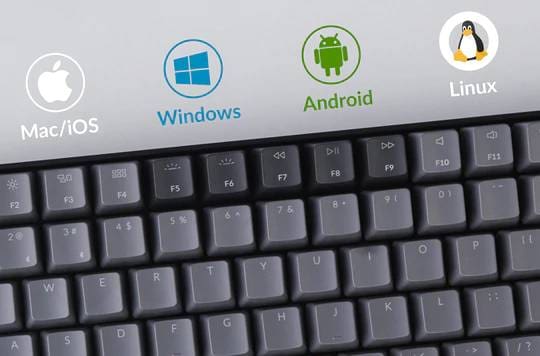 Compatible With All Devices
Keychron keyboards are 100% compatible with multiple operating systems. Perfectly suitable for macOS, Windows, iOS, as well as Android.
Brands we've worked with...
Designing
An
Experience -
"For me this is some serious nostalgia for anyone who owned a pc in the 90s and had that old school thick boy keyboard"