Box CJ Switch Of POM Series
Same as the CJ switches, the Gateron Box CJ switches also feature a blue POM plastic stem and Housing base. The difference is that the Box CJ adopts a dust-proof "wall" structure stem design to protect any contact and ensures a longer operating life for the switch.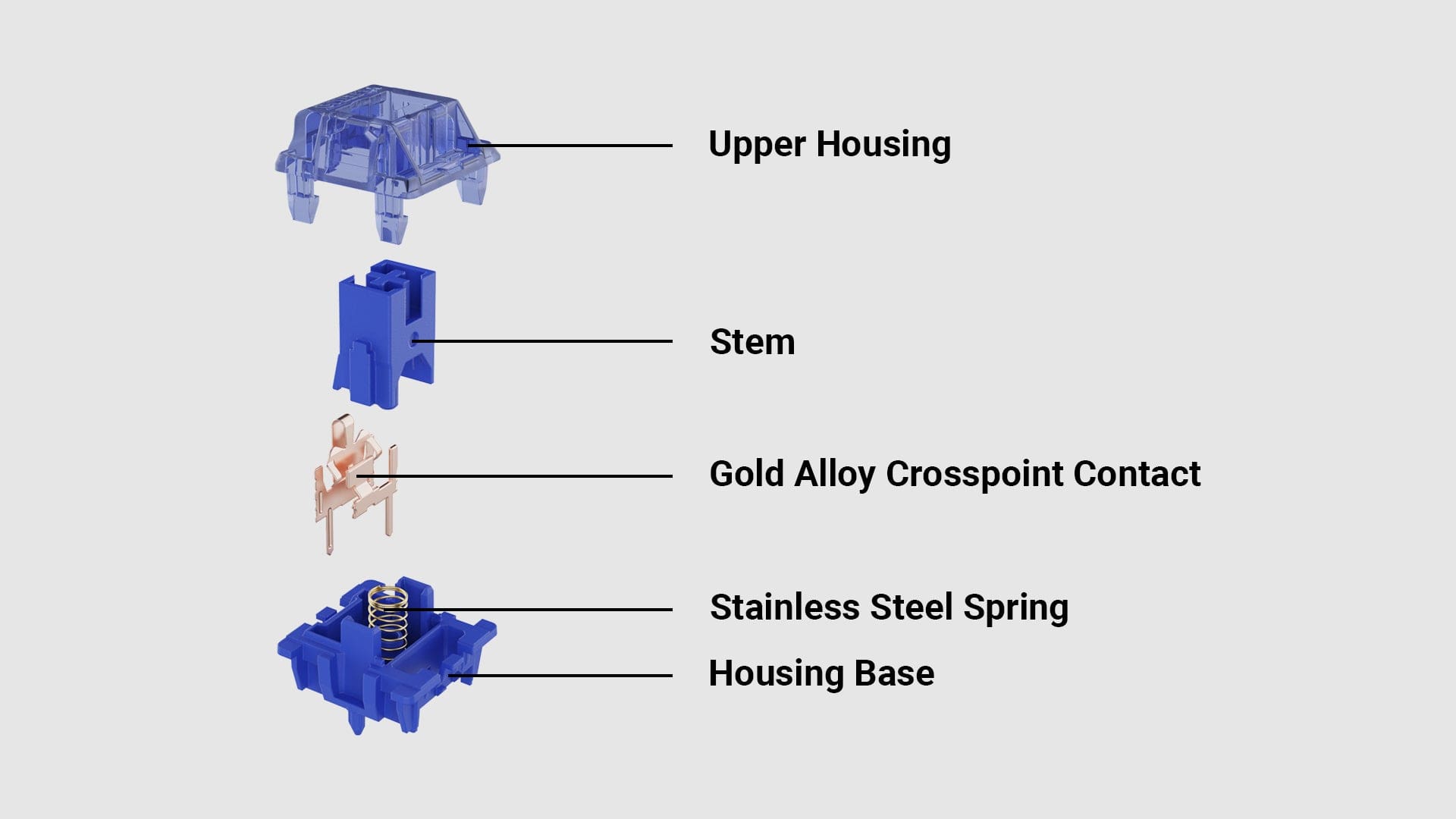 Gold plated 22 mm long spring and 45 gf operation force, which yields a faster trigger and rebound for more a relaxed feel when typing. It's good for both quick and prolonged typing in the office.
The mechanical keyboard switch is equipped with RGB-SMD lamp openings that can fit all LEDs.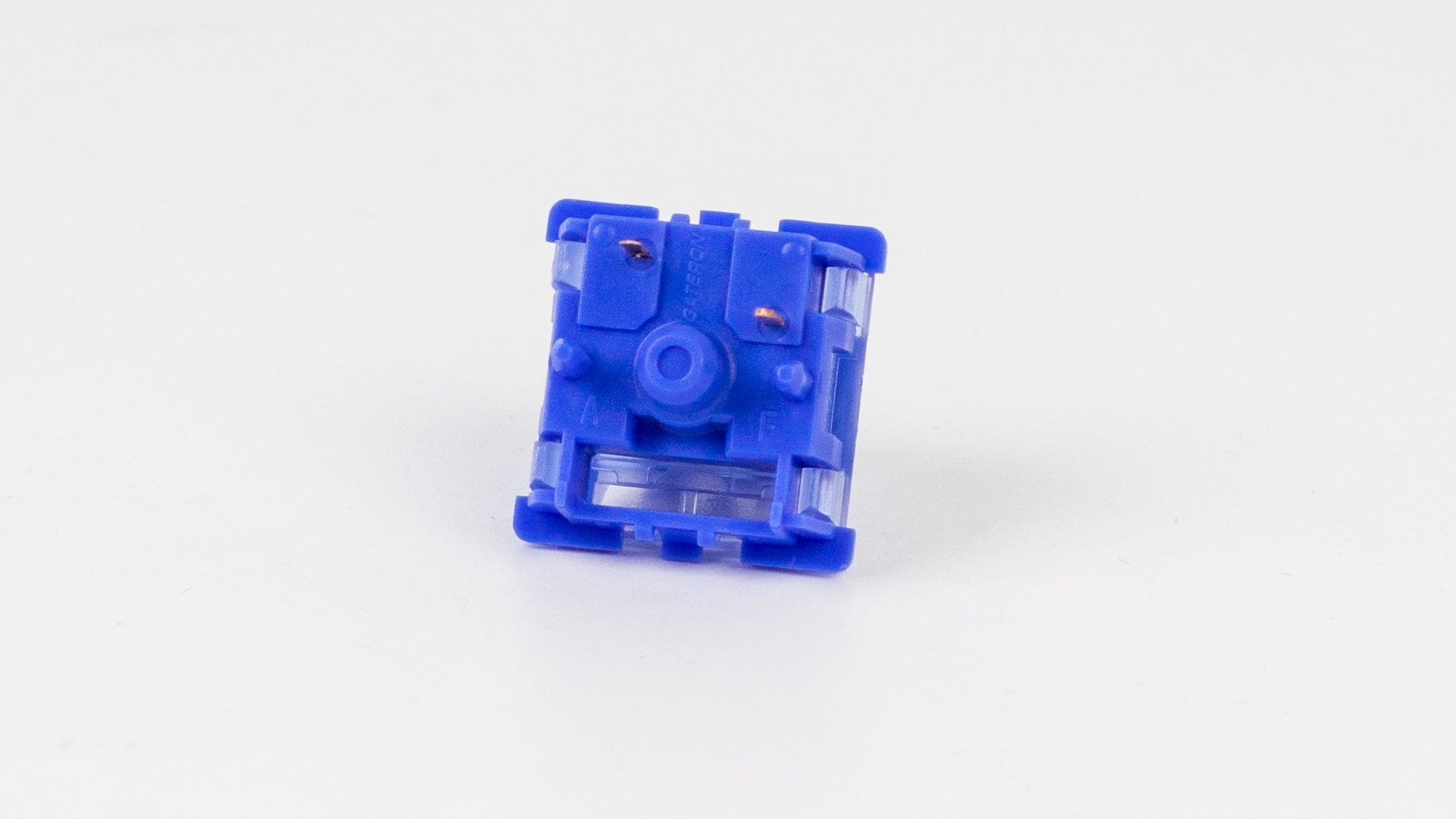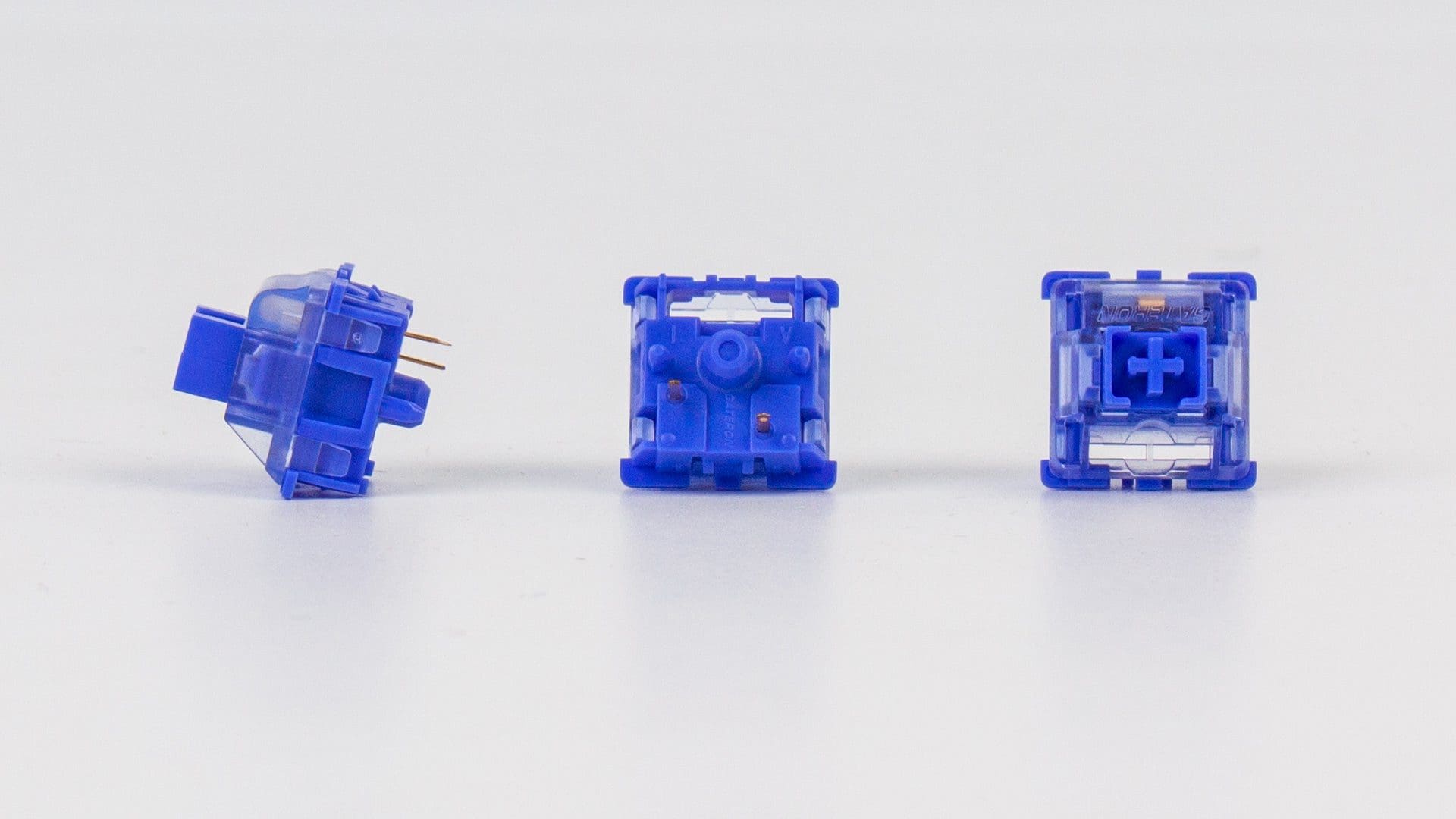 All Box CJ switches are slightly pre-lubed. They offer a very smooth, quiet, vertical pressing sensation with no clicky feel.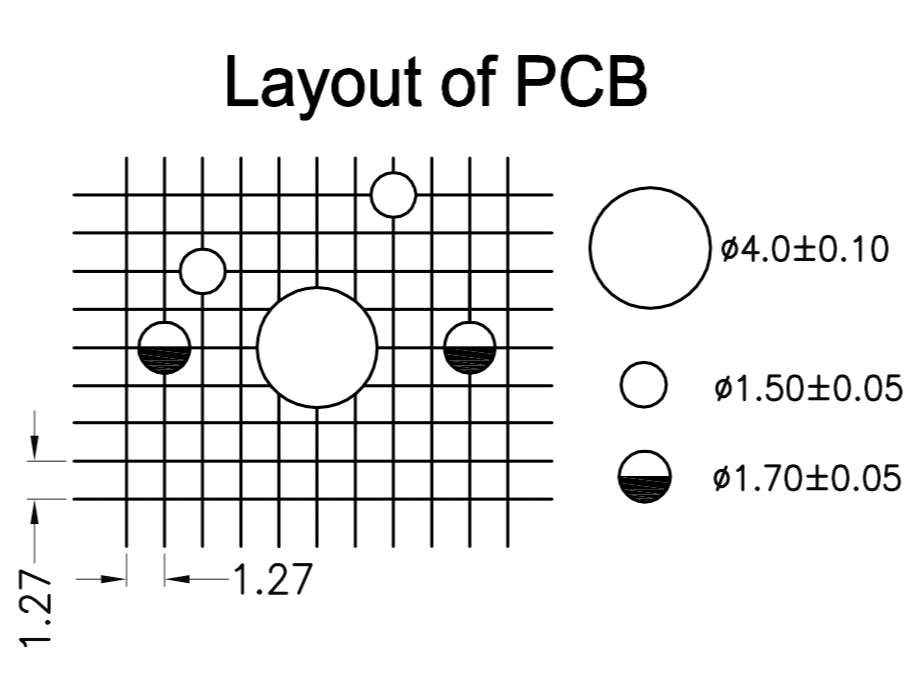 Any K series (Gateron Mechanical Hot-Swappable or Keychron Mechanical Hot-Swappable versions only), K Pro series (Normal-profile versions only), C and C Pro series (Hot-Swappable versions only), V series, Q series and Q Pro series Keychron keyboards.