The CJ switches are a great Gateron linear switch that features a blue POM plastic stem and housing base. This housing is combined with a blue translucent ink upper housing to create a delicate smooth switch. If you are a linear lover, this linear switch with 50 gf actuation and 60 gf bottom-out will be a good choice for you!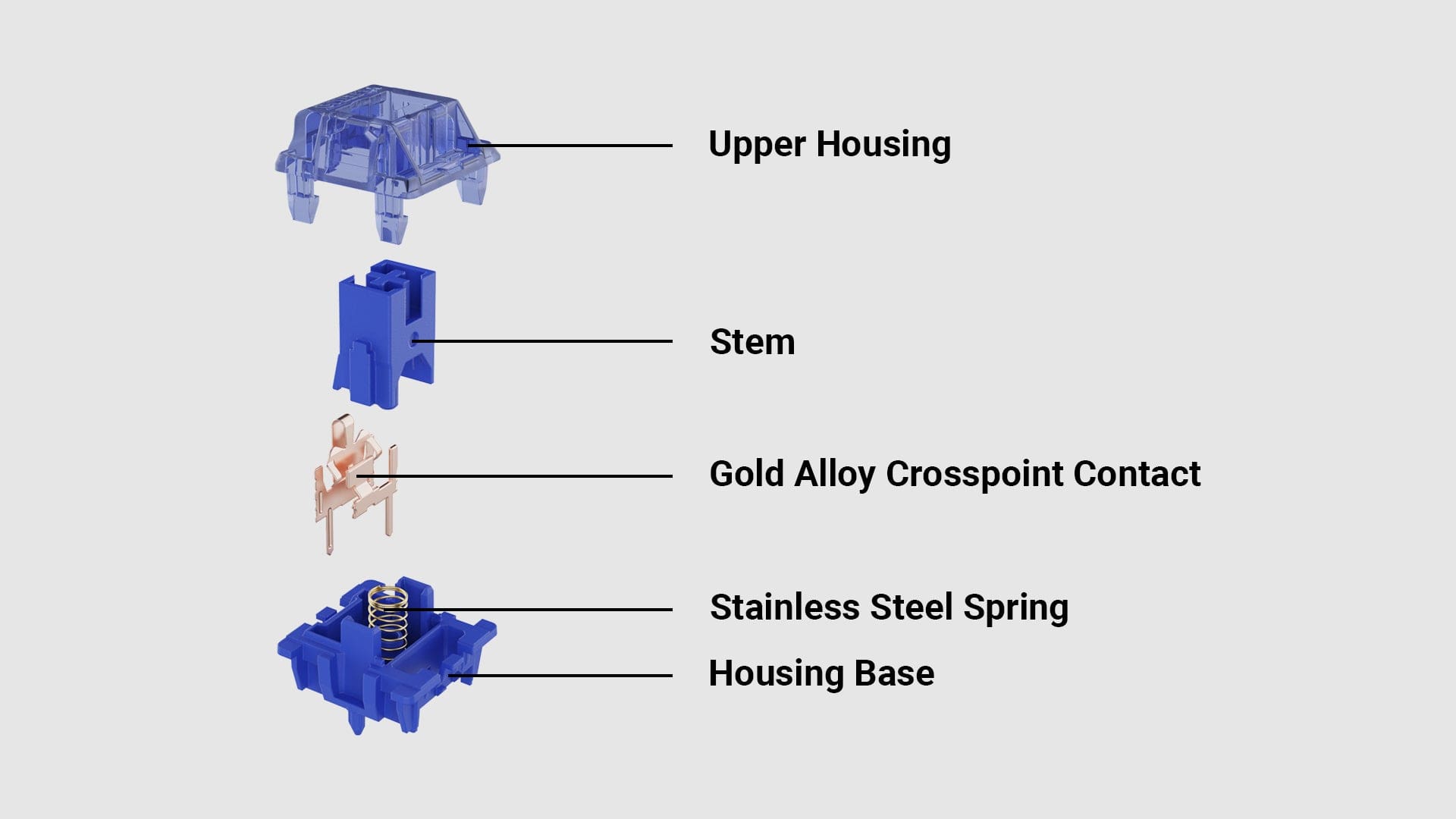 The Gateron CJ Switch utilizes a 15 mm gold plated spring with high sturdiness and resistance to allow for smooth actuation.
There are two styles to choose from, a warm light blue switch or a cool dark blue switch to experiment with.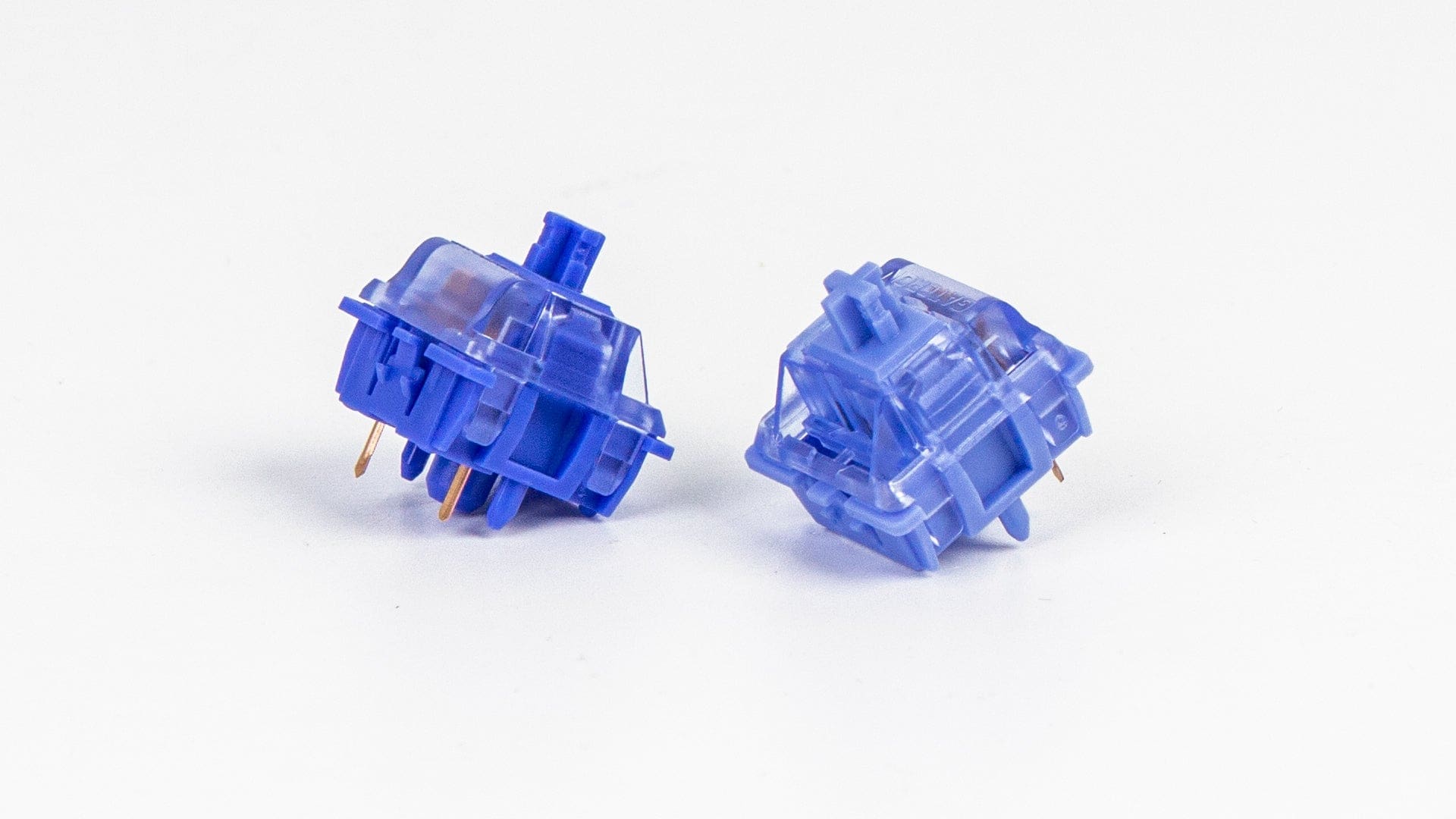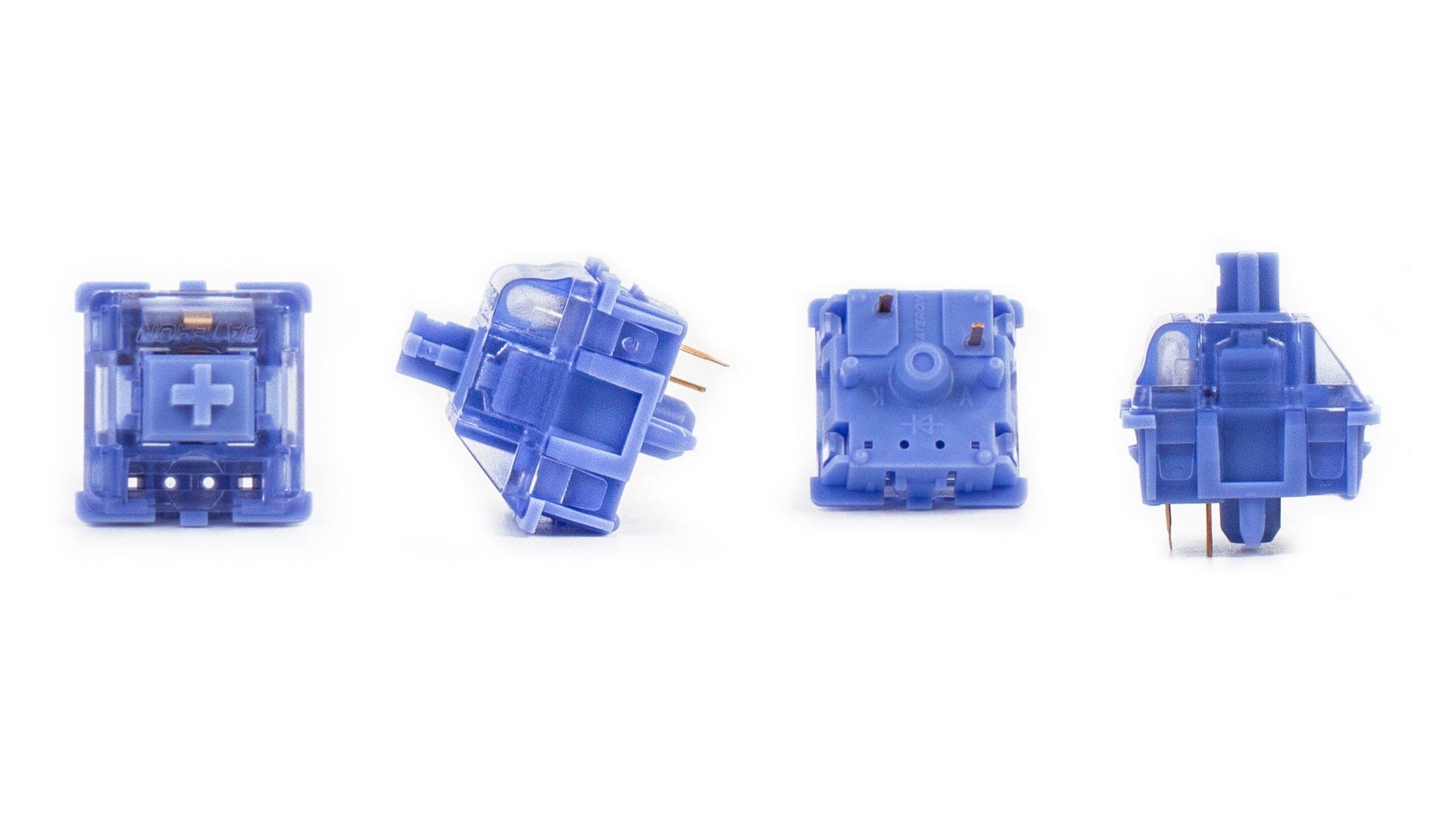 This light blue mechanical switch is slightly factory lubed, but you still have the option to re-lube it however you like!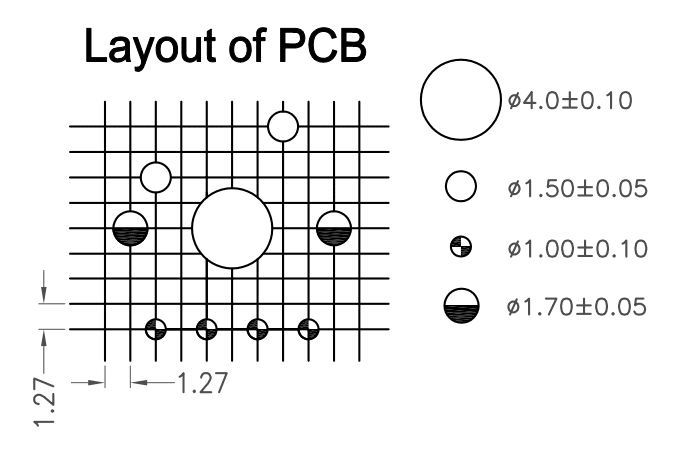 Any K series (Gateron Mechanical Hot-Swappable or Keychron Mechanical Hot-Swappable versions only), K Pro series (Normal-profile versions only), C and C Pro series (Hot-Swappable versions only), V series, Q series and Q Pro series Keychron keyboards.