Made of highly durable PBT plastic and featured dye-sublimated legends, this keycap set can withstand even the toughest users. Fully compatible with MX mechanical switches, it's a great fit for today's boards.

With its ultra-durable dye-sublimated legends on the PBT plastic, these keycaps will never shine or wear out with these legends that can last a lifetime. The Dye-sub PBT construction even provides superior durability and feel.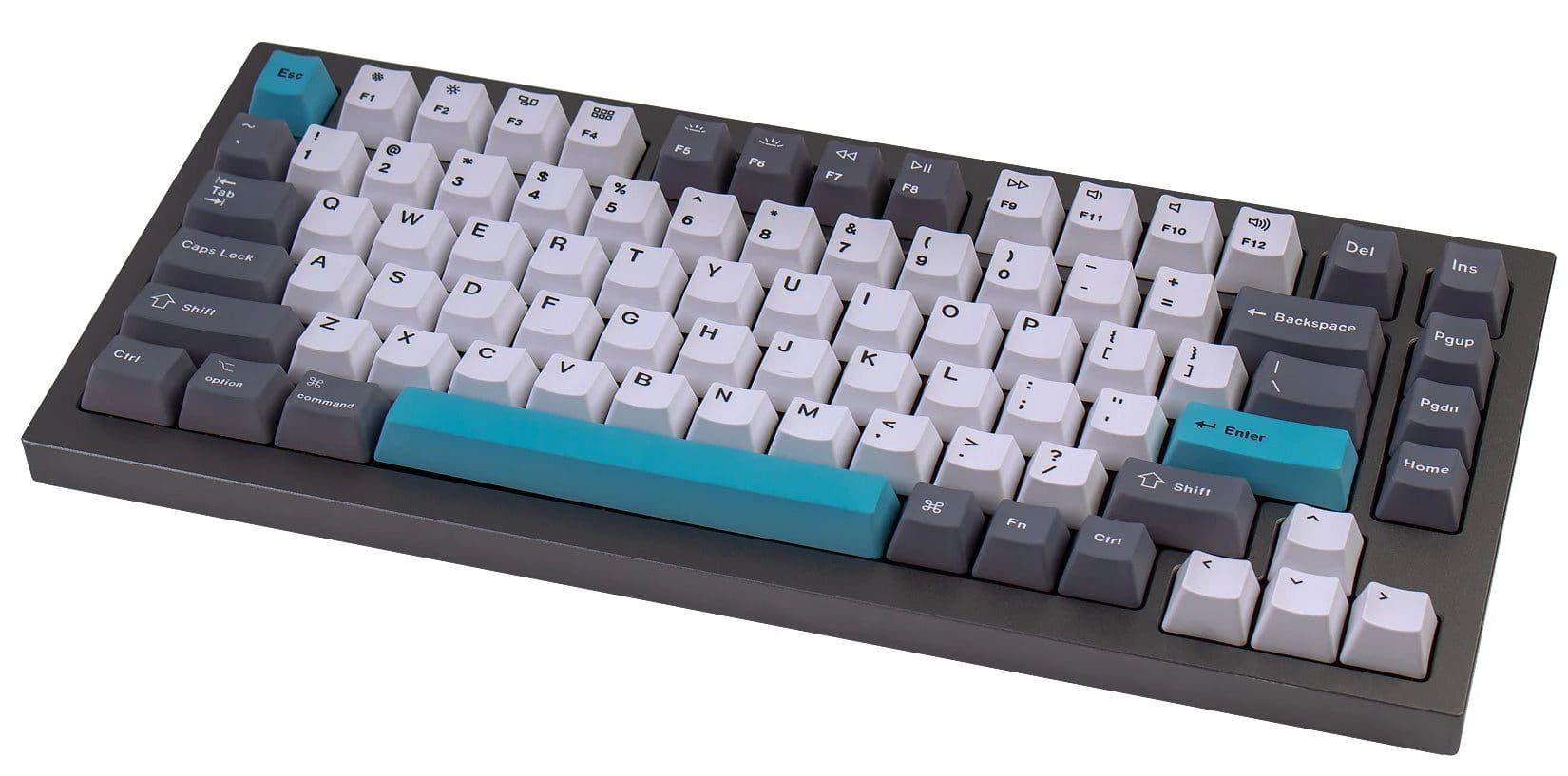 When it's time to add a new top outfit to your mechanical keyboard, this dye-sub PBT keycap set with modern style is a great way to add some vibe to your favorite keyboard.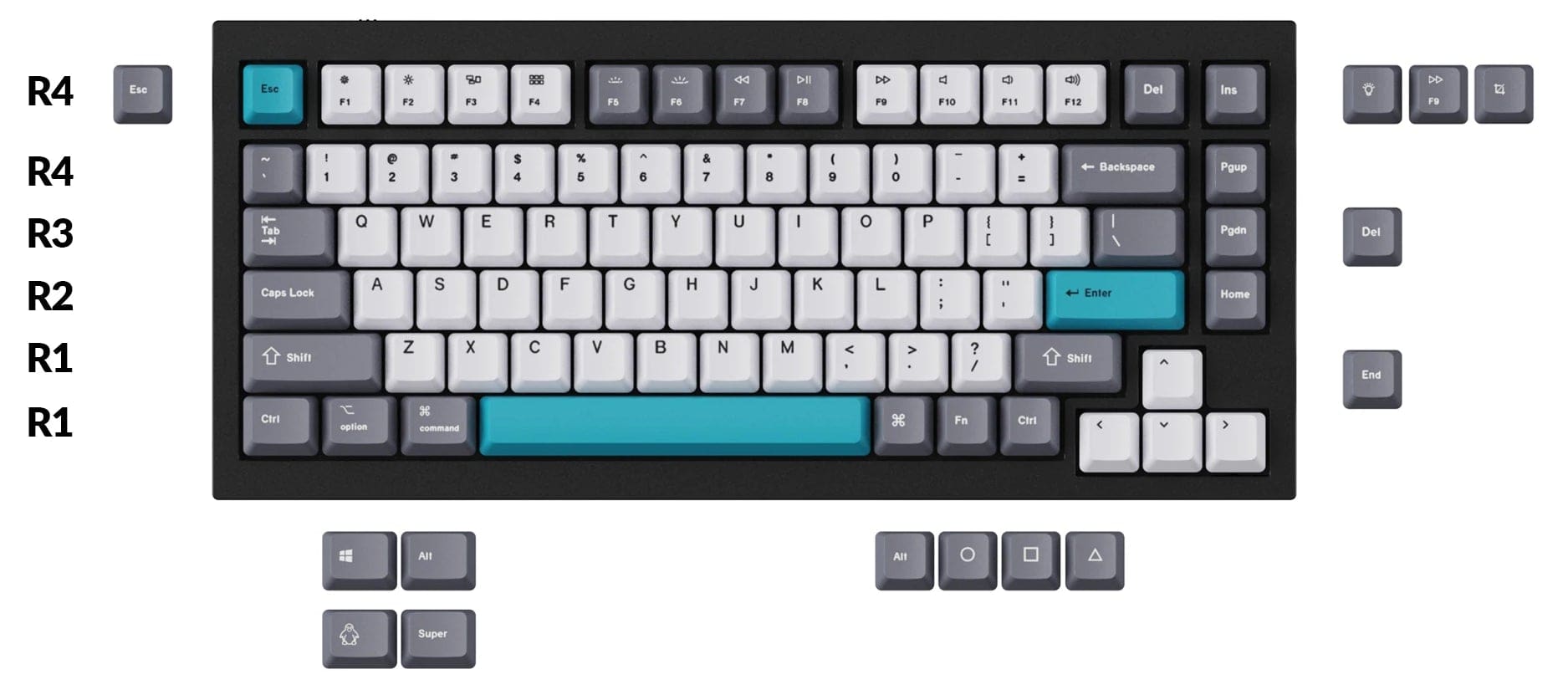 Modifier keys for Windows and Linux are also available for dedicated typing experience.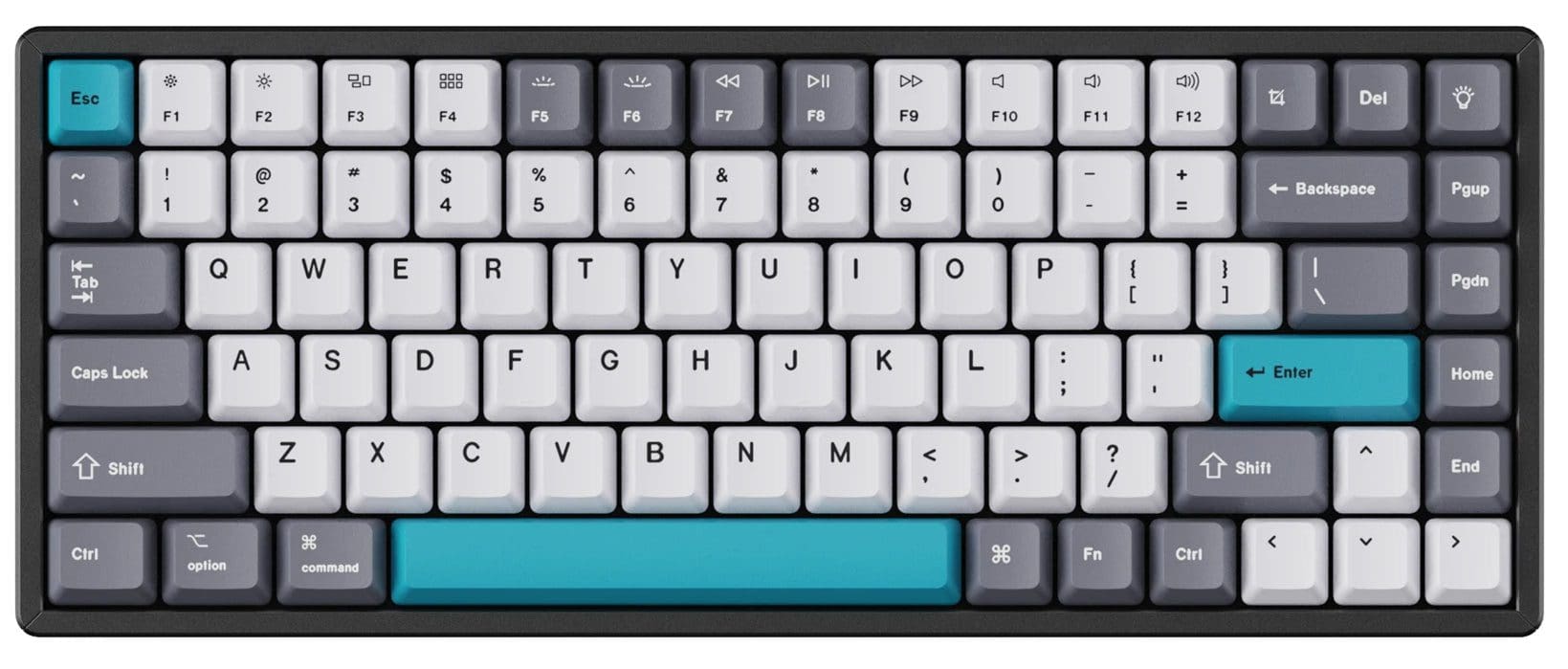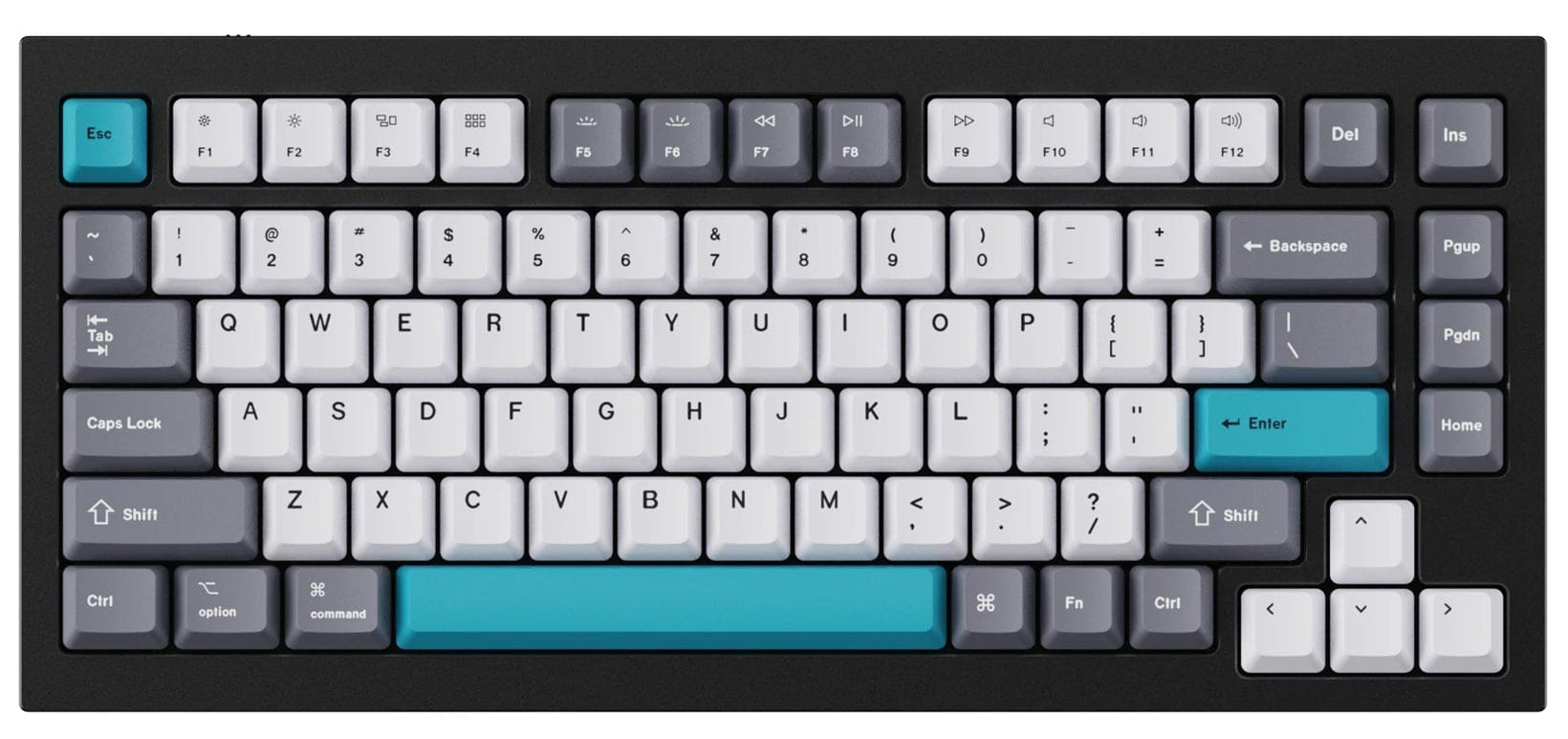 Material: PBT Thickness: 1.6mm
Legend: Dye-sublimated, backlight does not shine through
Stem: MX style
Profile: OEM
Compatible keyboard: Q1, Q2 and K2
Note: Since this keycap set is five-sided dye-sublimated, the color on the keycap sides may be slightly different than the color on the front.