Define Your Typing Experience
Check out our exclusive Keychron K Pro switch! The K Pro switch offers a premium, smooth, and tactile typing experience with an optimized mold. The precise positioning and less wobbliness will certainly improve your fingertip feel. A smooth travel experience is guaranteed with up to 50 million keystroke lifespan.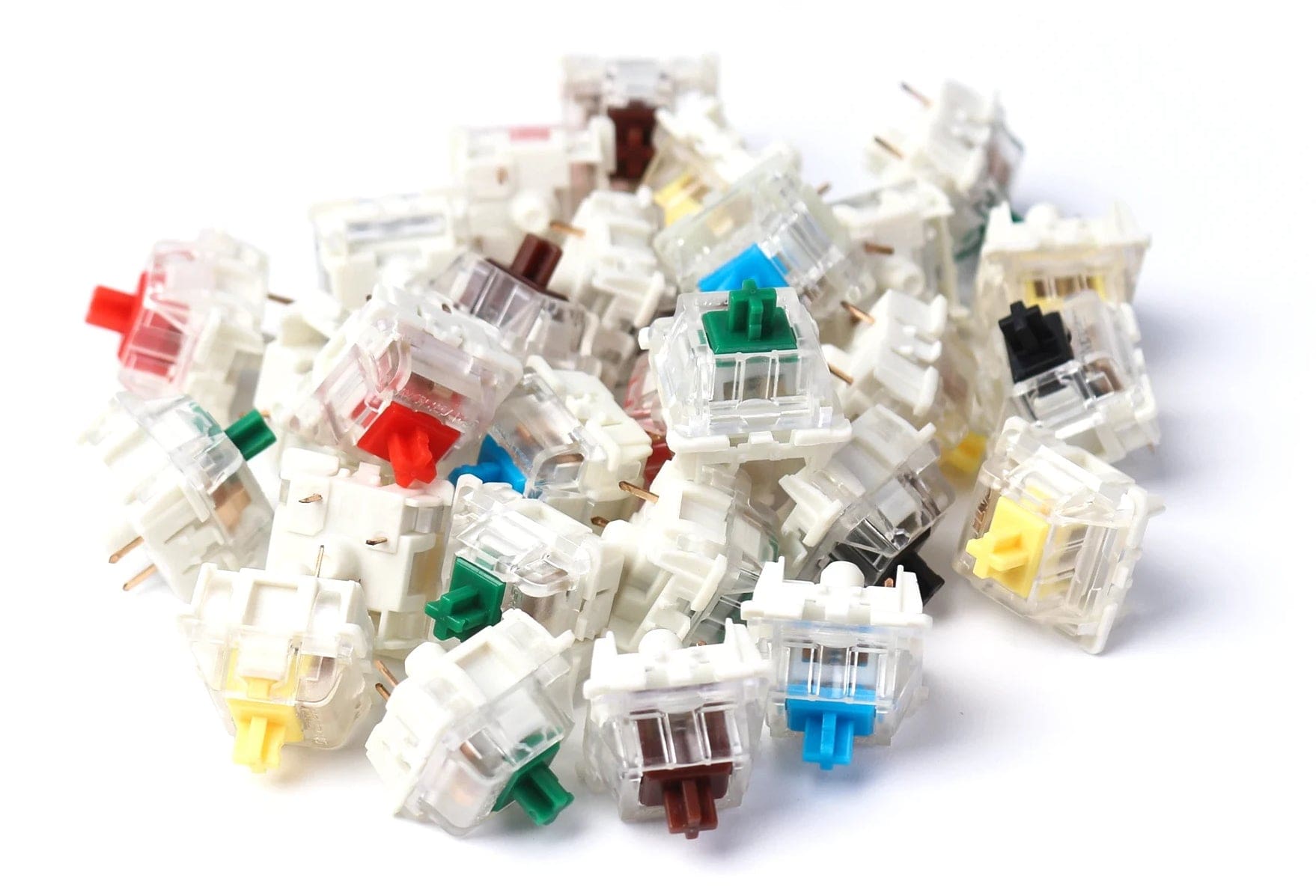 Known for reliability with 50 million keystroke lifespan, Gateron is well accepted as a significantly smoother switch type. If you would like to enjoy a smooth and natural typing feeling, then the Gateron switch is a must-have.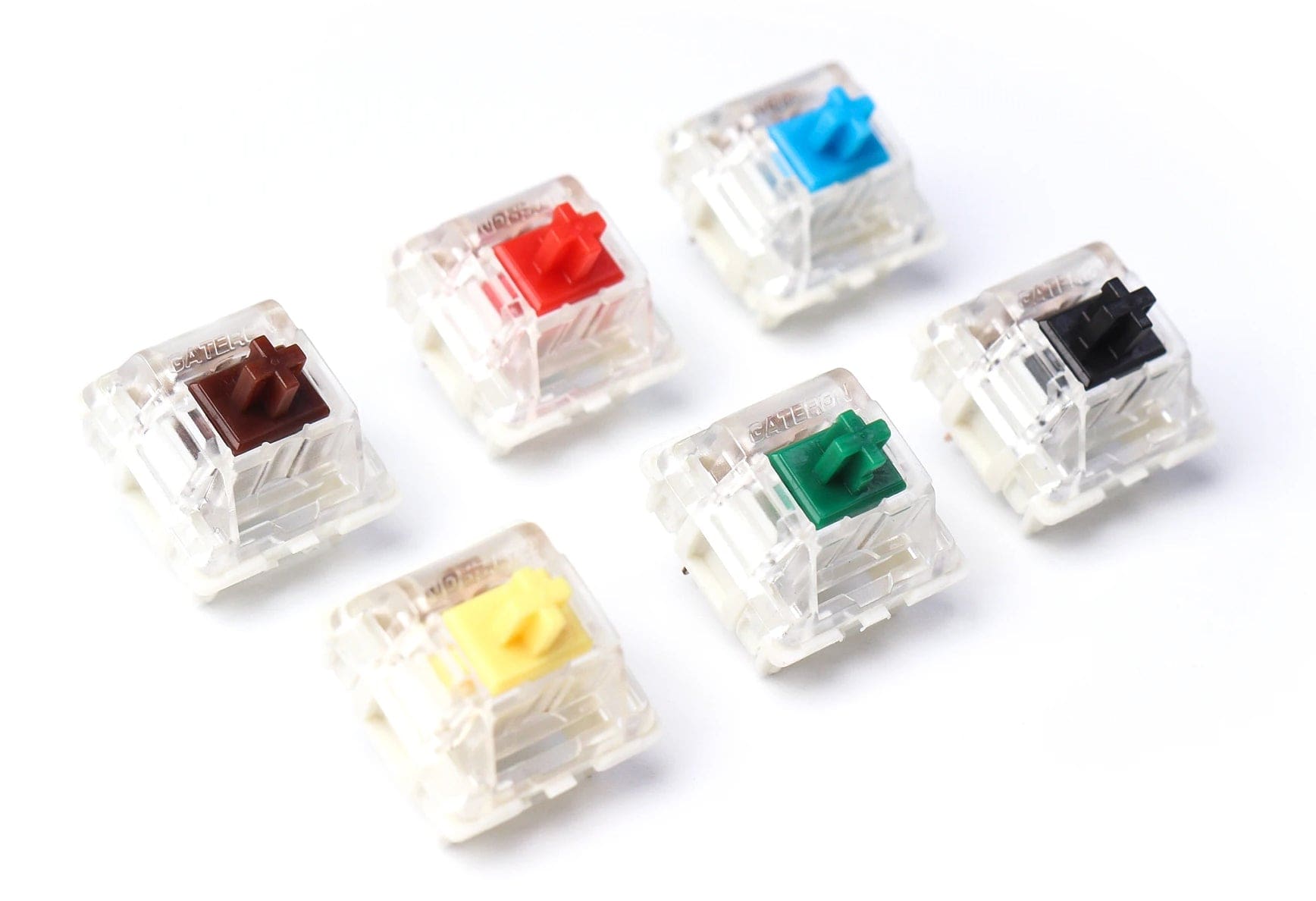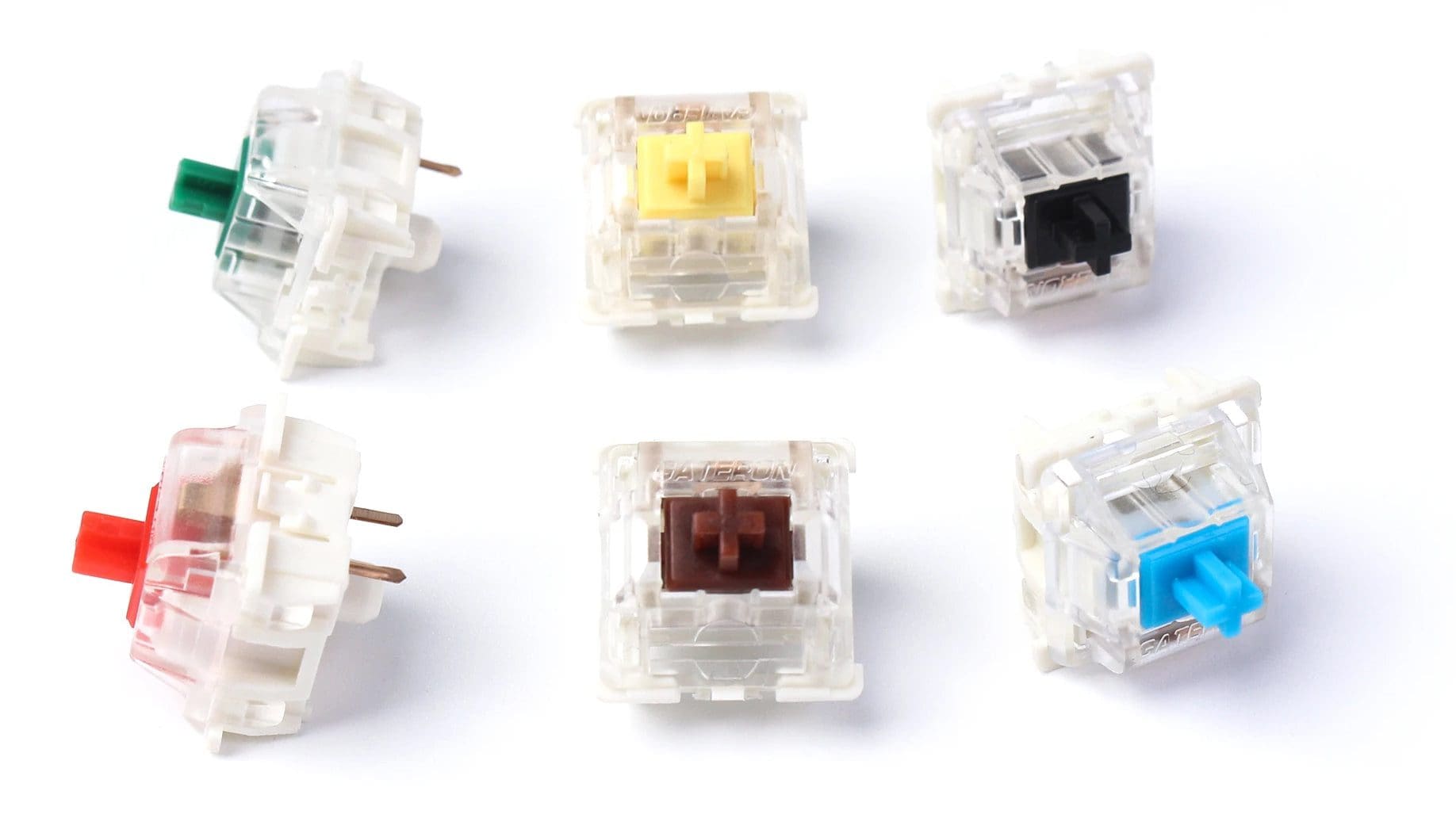 The silky smoothness is the main feature of the Gateron switch. Try your hand at linear, clicky and tactile Gateron switches, plus a host of options like the Gateron Yellow, Green, and Black to meet the demand of customization for your mechanical keyboard.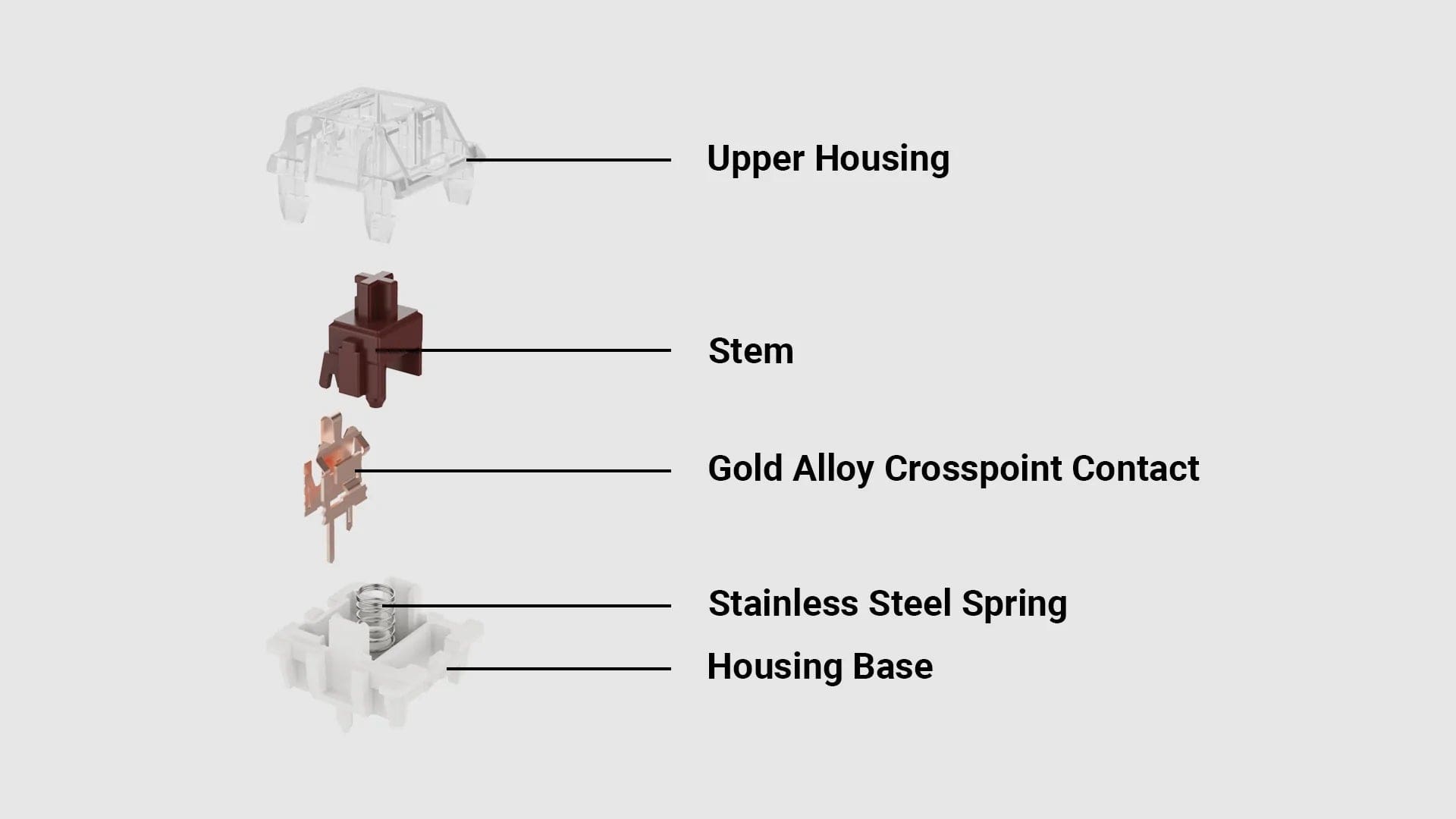 Any K series (Gateron Mechanical Hot-Swappable or Keychron Mechanical Hot-Swappable versions only), K Pro series (Normal-profile versions only), V series or Q series Keychron keyboards.
Gateron Switch Sound Test