The Gateron silent switch is one of the best silent switches for a mechanical keyboard. It features a transparent cover and milk base, delivers an extra smooth, quiet, and natural feel. As the name implies, the sound level with a silent switch is significantly lower. It's perfect for places with sound restrictions and gamers that don't want to disturb others at night.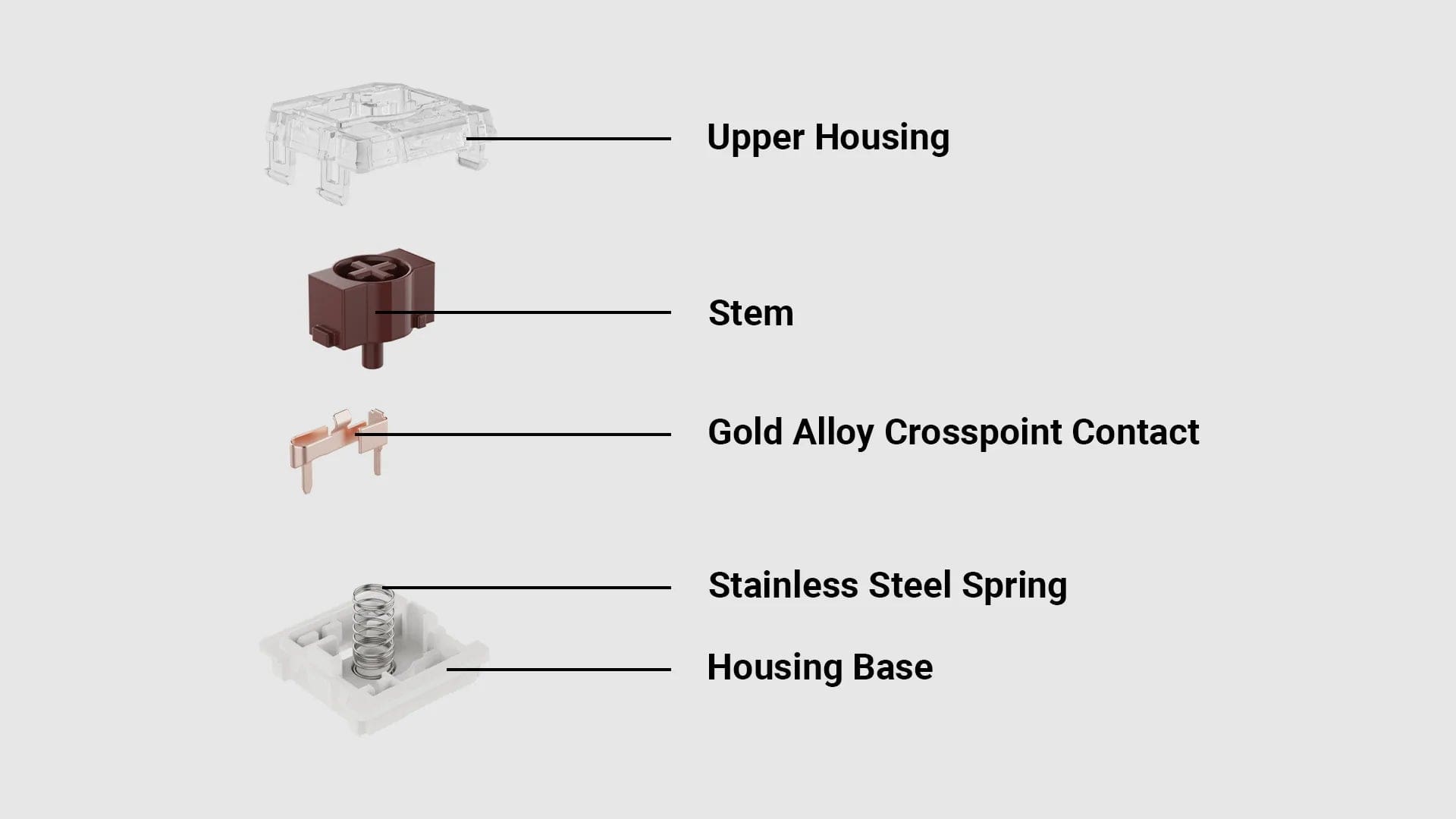 Different from a normal profile switch, the Gateron Silent Switch is crafted with a cushioned muffler pad on the top and bottom of the stem to reduce the noise when using the key switches.
It is available in both tactile and linear. As for colors, it comes in black, red, brown, white, and yellow.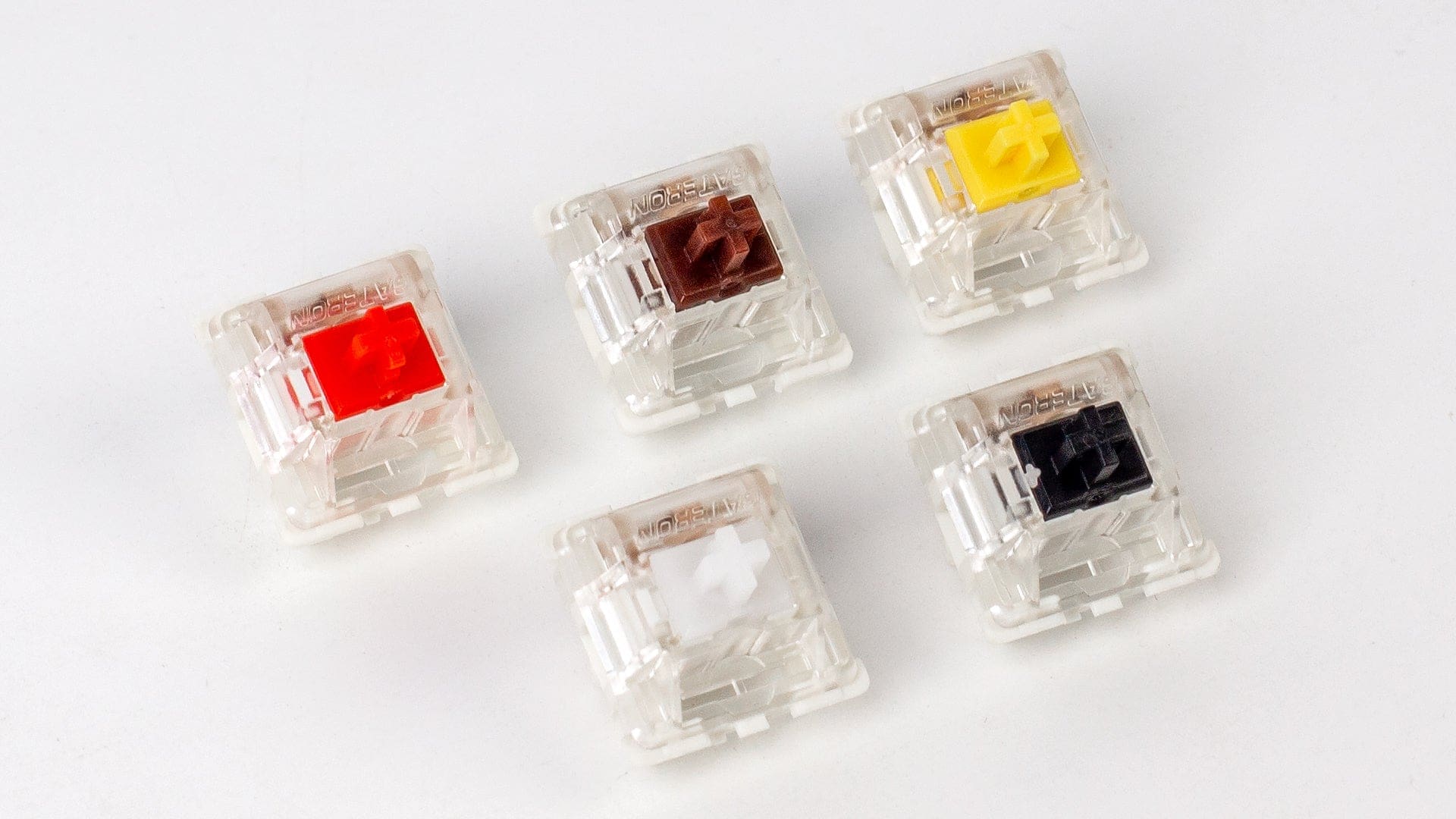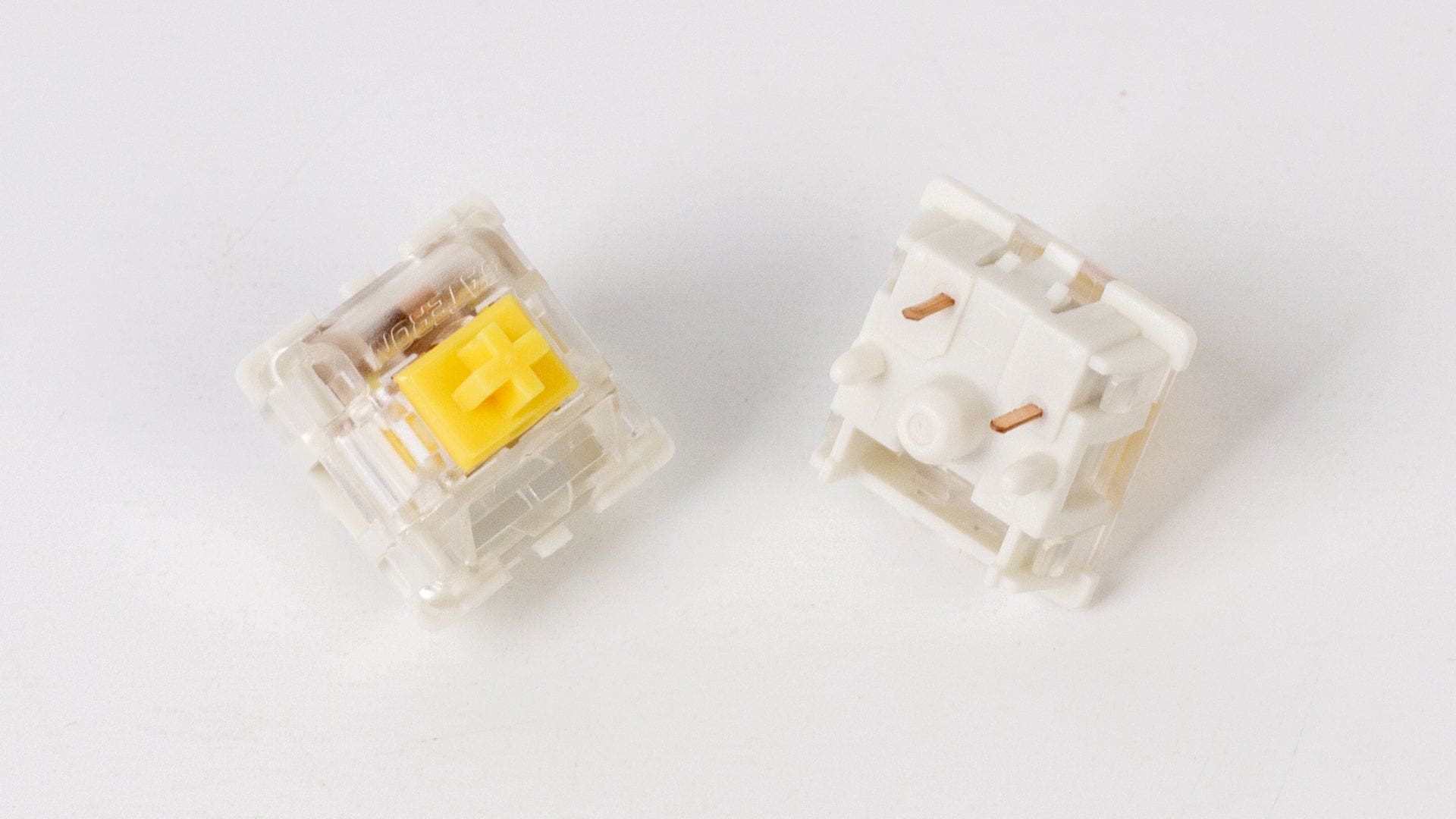 Allows For A Plateless Design
Gateron silent switches are 5-Pin PCB mount switches that can directly be soldered onto a 5-Pin compatible PCB and do not need a plate.


PS: SMD is an acronym for Surface Mounted Device. Their LEDs are attached to a rectangular printed circuit board (PCB). These LED chips can come in a variety of shapes and sizes that can produce different light intensities and colors.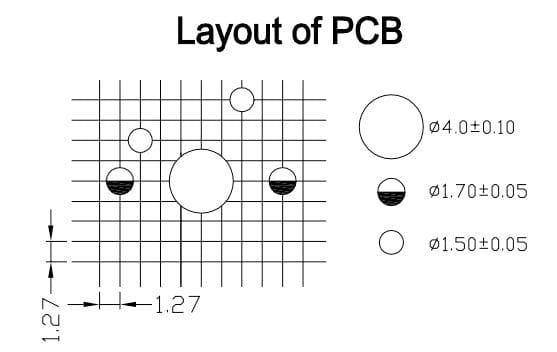 Any K series (Gateron Mechanical Hot-Swappable or Keychron Mechanical Hot-Swappable versions only), K Pro series (Normal-profile versions only), C and C Pro series (Hot-Swappable versions only), V series, Q series and Q Pro series Keychron keyboards.